VAXXIUM
OUR TEAM
Vaxxium is a consortium that brings together highly qualified industry, academic and education experts for vaccine development.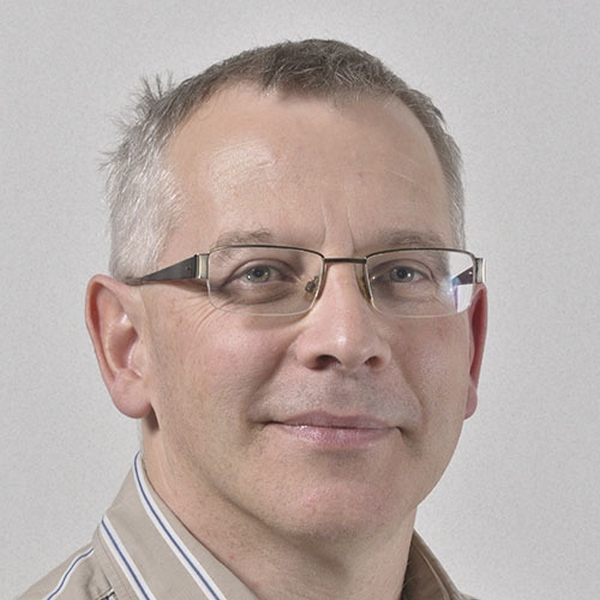 Jacques Bruhwyler
CEO Squarepoint – Pointcarré
Director and Associate at ECSOR (Medical Writing, Data Management and Biostatistics)
Jacques is a senior executive with over 25 years of experience in medical writing, data management and biostatistics gained in the (bio)-pharmaceutical industry and in contract research organizations. PhD in Biology with a Master in Pharmacology and Medicine Applied to the Pharmaceutical Industry, Jacques has been working for 4 years for GSK Biologicals. He has expertise in many therapeutic areas, primarily in vaccines, but also in infectious diseases, inflammatory diseases, pneumology, cardiology, dermatology, gynaecology and central nervous system. He is the author, co-author or contributor to more than 100 papers.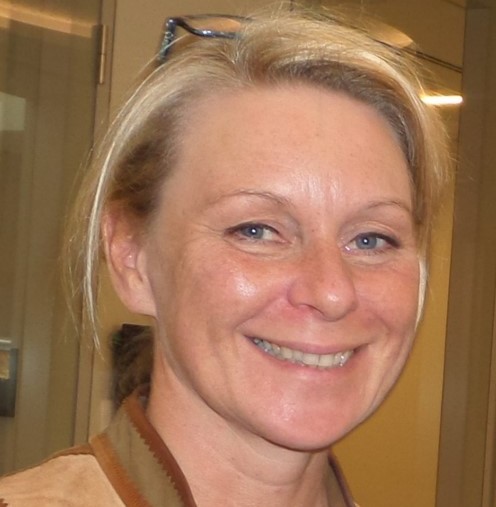 Isabelle Coupienne
Managing Director & Associate at ECSOR (CRO)
Project Manager Vaxxium and acts as a single point of contact
As managing director of ECSOR, Isabelle provides operational support with regard to the centralization of the budgets and agreements, and liaises as a central point of contact with the sponsor.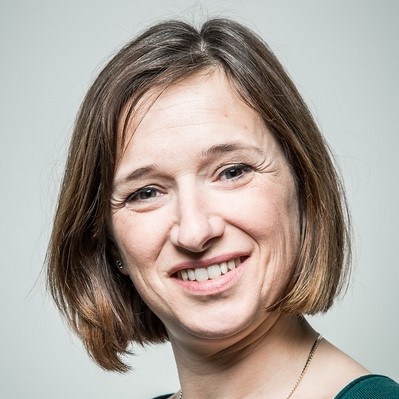 Patricia Goosens
Clinical Research Associate at ECSOR
Patricia has a master's degree in Clinical Psychology; Patricia started in the pharma industry as clinical trial associate at Amgen Belgium. She will be working with the Vaxxium Research Team as a clinical research associate. She has strong procedural knowledge involving ethics committee, regulatory submissions and clinical monitoring dealing mainly with recruitment. Patricia ensures that the process of research goes smoothly within the timelines and that researcher's follow the proper clinical trial protocol at all times to obtain the correct data according to ICH-GCP regulations.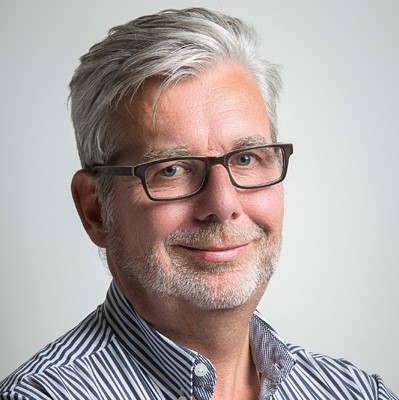 Stéphane Heijmans
Network Director at ECSOR
Founder and Manager since 2001 of the Clinical Trial Network ResearchLink he is still an active General Practitioner and Clinical Investigator. He will be working with the Vaxxium Research Team as a coordinator of the network. He as a knowledge of the real life medical situation in Belgium and in France and an experience in the organization of more than 60 clinical trials in Phase II to IV, and among them 11 for vaccines.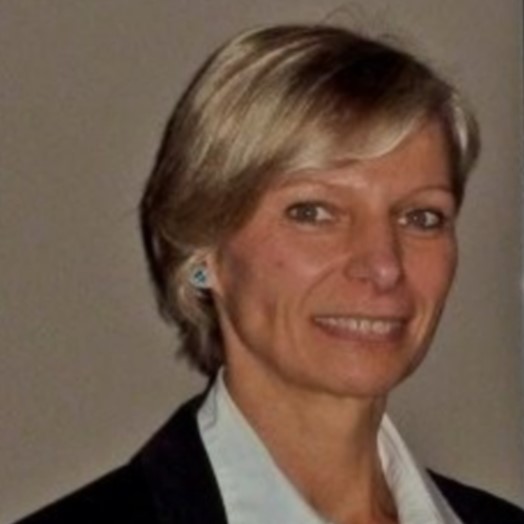 Beatrice De Vos
CEO and founder of Bejamad sprl/bvba
Beatrice has significant expertise in clinical and regulatory development of drugs, vaccines, cell- and immune therapy (Advanced Therapy Medical Products (ATMP). At the start of her career in the pharmaceutical industry, Beatrice worked for several large companies such as Wyeth-Ayerst R&D, GSK Biologicals and Sanofi Pasteur. Currently, Dr De Vos works as a private consultant mostly for start-up biotech companies.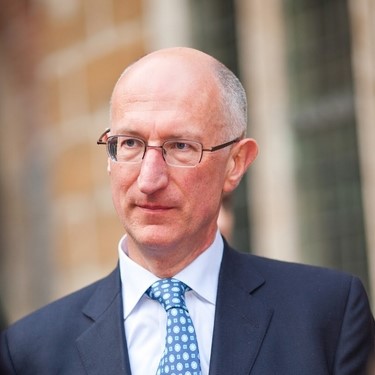 Geert Leroux-Roels
Independent Consultant
Emeritus Professor of Ghent University, Faculty of Medicine and Health Sciences (Clinical Biology, Microbiology and Immunology) and former Director of the Center for Vaccinology (CEVAC) at UZ Ghent and UGent. Prof. Leroux-Roels acts as a private consultant and will keep supporting CEVAC activities as a clinical investigator and scientific advisor.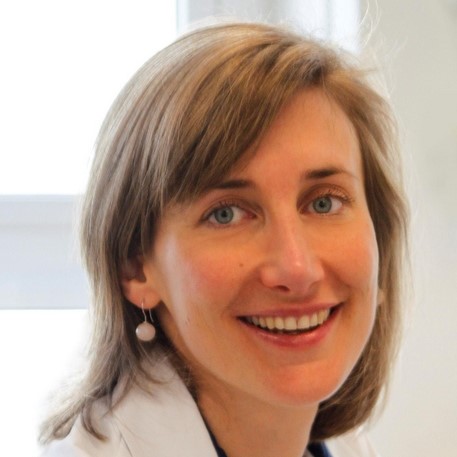 Isabel Leroux-Roels
Head of CEVAC
Isabel is trained as a clinical microbiologist. Since 2003 she has been working as an investigator at the Center for Vaccinology (CEVAC), Ghent University Hospital (UZ Gent). Since October 2017 she is the principal investigator of CEVAC (UZ Gent/UGent). Isabel is also the coordinating physician of the infection control team at UZ Gent.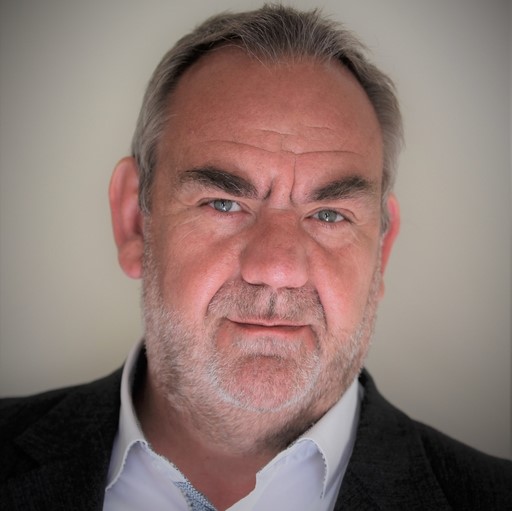 Frédéric Clement
Coordinator of CEVAC CORE Laboratories at Ghent University, Faculty of Medicine and Health Sciences (cell-mediated immunity, vaccine evaluation)
Frederic is Head of In-Vitro Services at CEVAC and active in vaccine trials with expertise in cell-mediated immunity, innovative new methodologies and vaccine evaluation.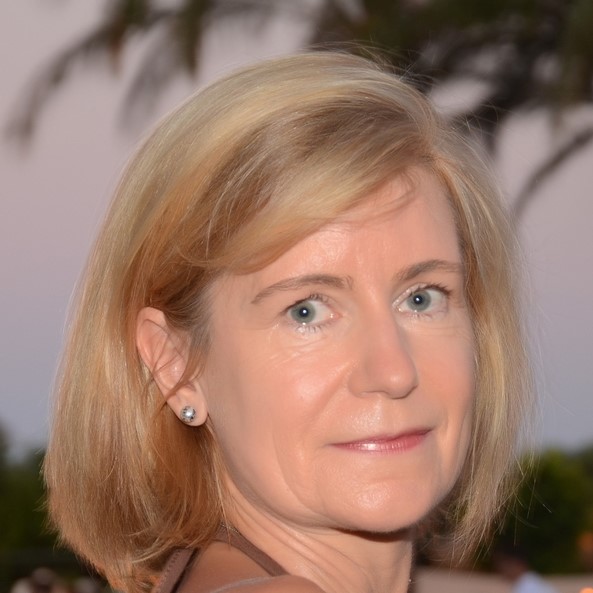 Christine Magos
Project Manager
Senior Clinical Research Associate at ECSOR (phase I to IV Clinical Trials, oncology and medical devices)
Auditor and Trainer
Christine has a master degree in biology and an advanced master degree in industrial toxicology, she has 23 years of working experience in clinical trials at main players such as Quintiles and project management at Cropha and ECSOR to mention only a few. Christine has expertise in phase I to IV studies in several therapeutic area: CNS, psychiatry, cardiovascular, internal medicine, infectious disease, oncology and medical devices but as auditor and trainer. Ms. Magos had a role of Senior Clinical Research Associate at CEVAC for the Hookipa CMV Study.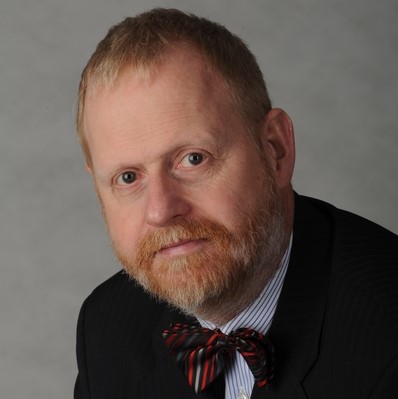 Pieter Neels
CEO & Scientific Advisor at Vaccine-Advice (vaccine development)
Associate Professor at Namur University, Department of Bio Medical Sciences (Vaccinology, Immunotherapy)
Faculty member at ADVAC, chair of the Human Vaccine Committee of the International Alliance for Biological Standardization (IABS/IABS-EU).
Pieter Neels is a former general practitioner, medical director in the industry, former member of the CHMP at EMA, co-chaired EMA's Vaccine Working party between 2007 and 2013 and was in charge at FAGG of the centre of excellence in vaccinology from 2005 till 2013. Prof. Dr. Neels teaches at Namur University. Currently working in many different projects, he is also an independent consultant for WHO, and many vaccine developers.